Services List
Providing leading pallet management services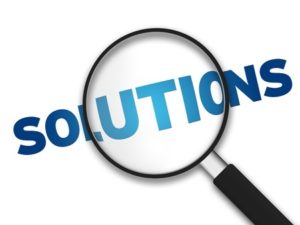 We have been providing pallet management services throughout Australia for over 10 years. With our ability to provide the online PalletWatch equipment control software we can help you regardless of where you are in Australia or what challenges face you. We can reconcile your CHEP and Loscam invoices and provide you with key performance indicators to keep you on track.
Pallet Audits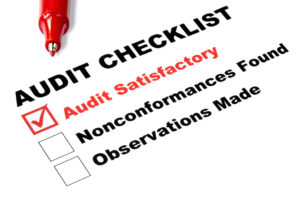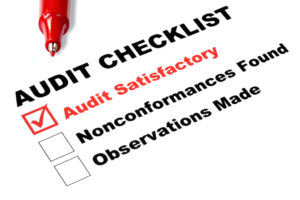 Time is critical in pallet management. The longer it takes you to identify a problem the more difficult it is to resolve. If you have lost equipment then you need to act quickly to recover them. A quarterly audit could mean the difference between winning or losing.
Charting trends and analysing data can help you identify a problem but sometimes an audit of your operations is needed to stop equipment losses.
Pallet Training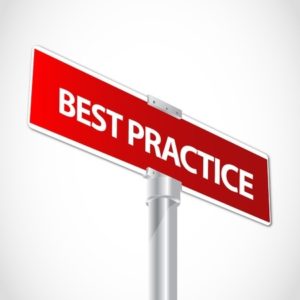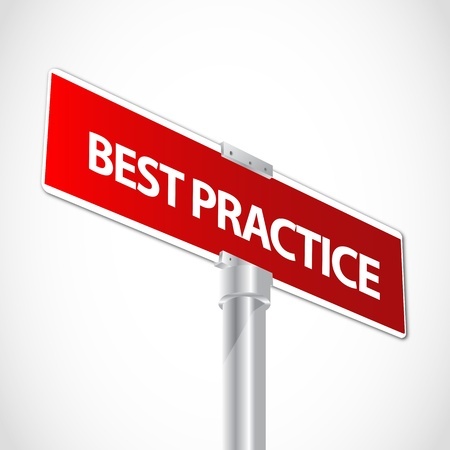 Pallet losses are often attributed to a lack of training. There are many traps for the unwary and it is not only pallet controllers that may require training. Drivers, operations staff and even senior managers may need some training to minimise the risk of losing pallets.
Pallet Control Software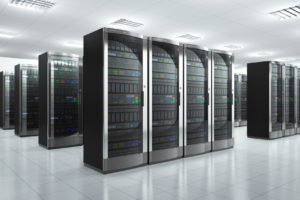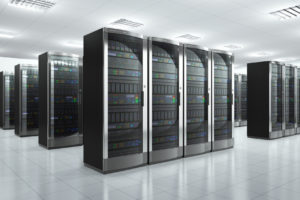 PalletWatch has been developed by Pallet Command Software - an affiliated company of Pallet Loss Prevention. Designed to be easy to use for CHEP and Loscam equipment management. Low cost and can be up and running within 24 hours.
Click here to go to the PalletWatch website.
Lost Pallet Recovery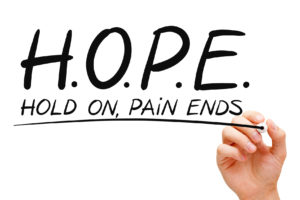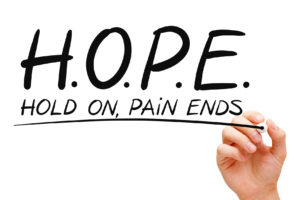 Time is critical for pallet recovery - the longer you wait the more difficult it becomes. Once you become aware that there is a pallet loss then you need to take action as quickly as possible. This could be in the form of recovering the lost pallets or compensating the pallet hire company. Pallet Loss Prevention can help recover lost equipment but success often depends on how good your documentation is.
Pallet Policies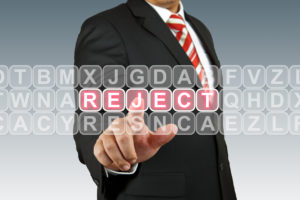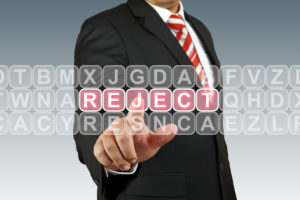 Pallet policies don't get the attention they need. Some companies distribute a policy and believe that it is then written in law. Rejecting a pallet transfer should not be taken lightly nor should some pallet managers believe that their policies would stand up in court or be viewed favourably by the Australian Competition And Consumer Commission. Some policies are unfair and unjust. Don't let yours be one of them. It could cost you later.
Facilitate Dispute Resolution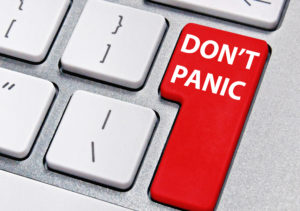 We can't resolve disputes but we can facilitate the process. There are ways to resolve a pallet dispute and sometimes you need someone experienced to help you through the different options. At the end of the day there are legal options but before that there are mediations services provided at low cost by the Small Business Commissioners. CHEP have a dispute resolution process and Loscam also tries to help customers who have disputes. Don't believe that all is lost.
Free Industry Advice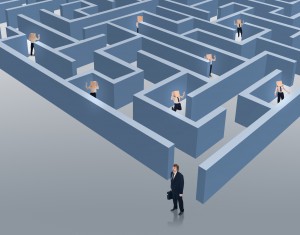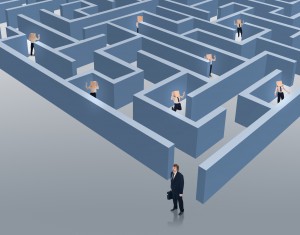 Pallet hire is akin to a black art. Even the very experienced can get caught out so pallet control is not a good place to be for the inexperienced. Before you know it you can be in a load of trouble. There are so many different rules and ways of doing things that it can be a nightmare if you don't know how it all works.
If you need someone to talk to please give John Stuart at Pallet Loss Prevention a call on 03 9040 1970 or click here to send us an email.