Pallet Loss Prevention is a company specializing in providing pallet management services and pallet control software to customers throughout Australia.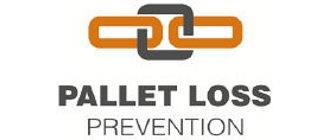 We have been involved with pallets since 2000 and we still have customers who started with us then.  We provide services throughout Australia from our office in Bulleen, Victoria.  Our customers range from large multi-nationals to small, single site operations.  Some of our customers include:
Our staff have many years of experience in pallet control and are some of the best qualified in Australia.  Some of our staff qualifications are:
Challenges are our passion
Our team of pallet account managers work closely together to support our customers.  We try harder to meet your expectations.