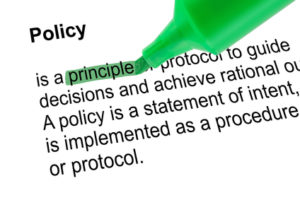 The following provides details of pallet policies from different companies. If you want your policy placed on this page then please contact us.  Please click on the links to download or view them.
Border Express Pallet Terms and Conditions – Effective 1 Jul 14
Metcash Huntingwood – Nov 2017
The following link is an example of a policy that could be used for companies who operate from a facility, such as a warehouse or manufacturing site.  If you are in doubt as to what you should have in your policy then discuss it with your legal support.