CSCL Australian Pallet Survey 2017 Report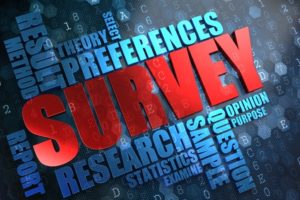 Deakin University's Centre for Supply Chain and Logistics (CSCL) undertook an Australian Pallet Survey in May-June 2017.  It is good to see some research being done and Deakin expects that they will repeat the survey every 2 years.  One statistic which wouldn't surprise those of us involved with pallet management is that 80% stated that a downside to renting pallets was the exposure to ongoing fees for lost pallets.
Well done to the CSCL for conducting the survey and you can view the report by clicking on the link below.
CSCL Australian Pallet Survey 2017 Report
ALC Guideline on Pooled Equipment Management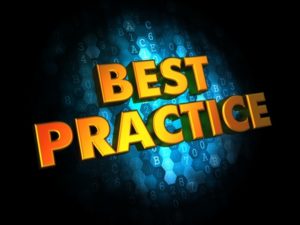 In 2014 the Australian Logistics Council published a document on best practice guidelines for the handling of pooling equipment in Australia.  It does have some useful information and those who are responsible for managing pallets could get some benefits from applying some of the points in the document.  To view the document click on the link below.
ALC-Guideline-on-Pooled-Equipment-Management-August-2014-FINAL