Easy to Use, Online Control System
If you can't get the answers you need there is a good chance that the problem lies mainly with your pallet control system.  If you are continually having to archive data then your pallet control system will have limitationswhich can be overcome by using a modern, online system like PalletWatch.
Pallet Loss Prevention's associated company, Pallet Command Software, has used the latest technology to develop an easy to use, online pallet control system.
It has a high degree of automation, designed to make life easier for pallet controllers.  It is also a low cost option based on an annual licence fee.  It helps you manage CHEP and Loscam equipment, is easy to set up which means that you could be up and running within 24 hours.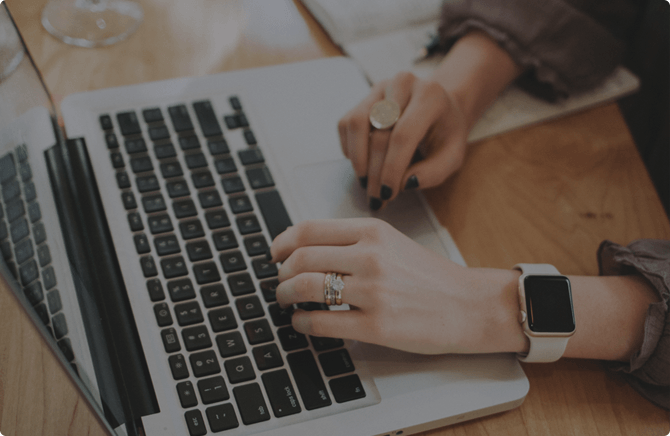 Safe and Secure, Heavy Duty SQL Database
PalletWatch is hosted in a secure data centre in Sydney, Australia. Data is backed up daily and will always belong to you.
PalletWatch uses a SQL database backend – this means that it is designed for high volumes.  One database for all your records – no master/slave setup.  Have one database for all your sites.
The SQL database used by PalletWatch has unlimited size so no need to create a new database once you get above 2GB.
PalletWatch is highly automated so less work for pallet controllers: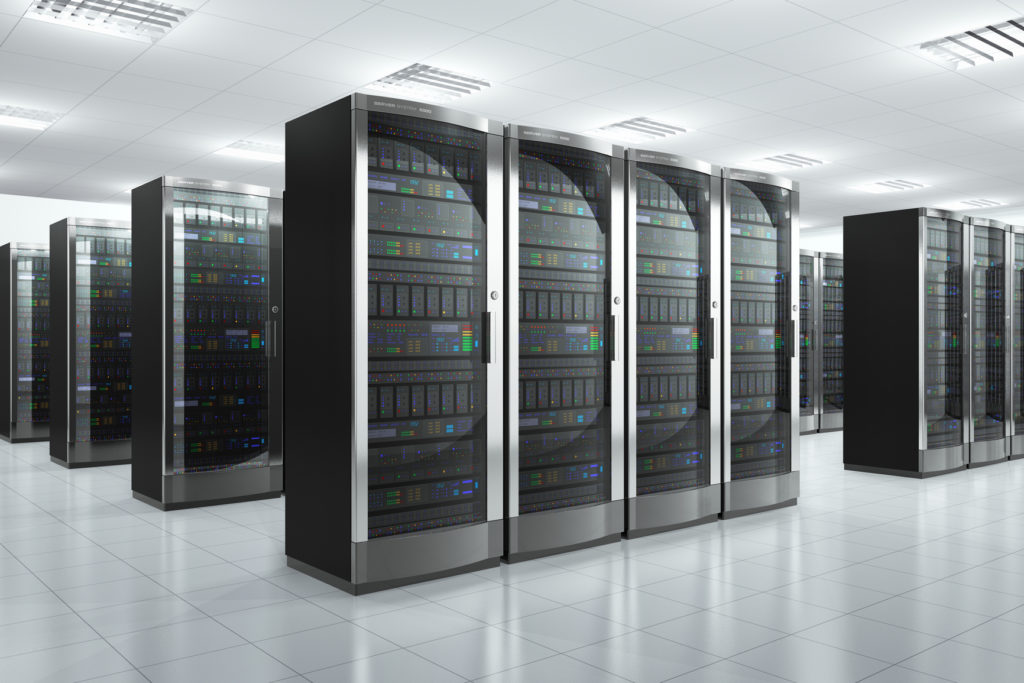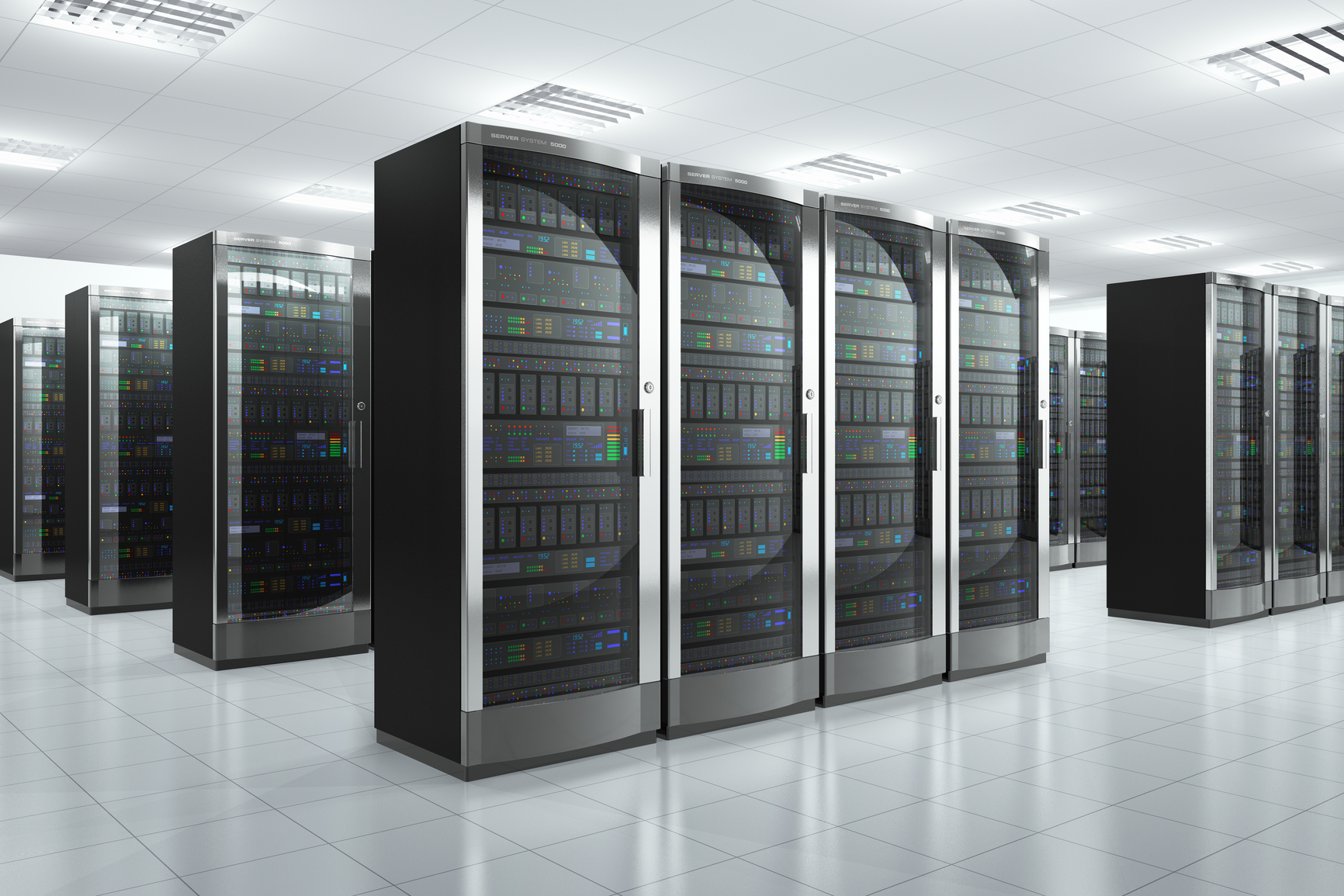 Single Database - Easy to Maintain
PalletWatch has a highly scaleable SQL database designed for high volumes.  Millions of records handled without breaking a sweat.
PalletWatch is ideal for multi-account or multi-site companies.  It uses a single multi-tenanted SQL database which means that it is easy to maintain trading partners, trading partner terms, etc.  Enter a trading partner once and it can be available for all accounts and all sites.
A single database can be a major time saver in that you don't have to have do risky manual master/slave export/imports.
Consolidated management reporting is easier with a single database – why would you use anything else?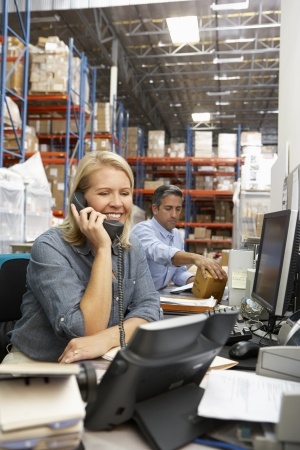 Apart from low annual licence fees and no setup fees there is no charge for sites where no data entry is undertaken.
Sign up for PalletWatch and join some of Australia's best known companies who have already made the switch.
Click here to go to the PalletWatch website.
If you have any questions, please contact us
Our professional support team try to do their best to provide you with high-quality consultations concerning any question about our services.