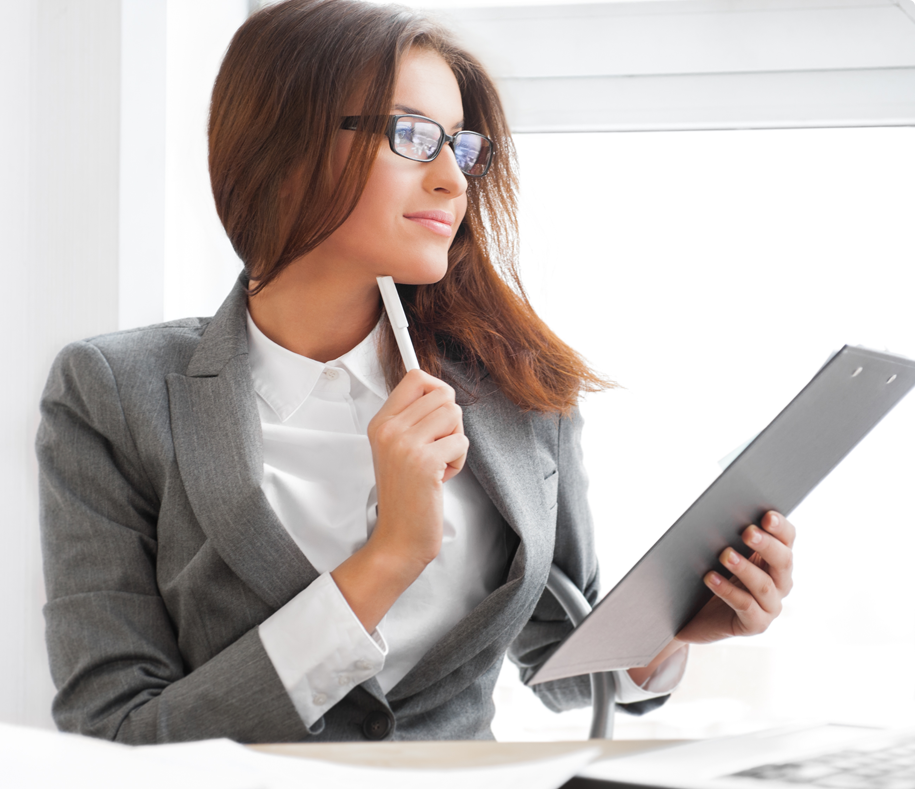 Professional Pallet Account Management
If you are in trouble, if you don't have an experienced pallet controller or if you are looking to save money then we can help you just like we helped the company below.
Once there was a senior manager for a major wholesaler who had branches in each state.  She had been assigned the task of working out what their national pallet situation was.  Each state did their own pallet account management and there was a lack of experience and knowledge throughout the company.
Every month she would would ask the states to provide variance numbers that she could report to the Board on.  With the pallet control system they were using the state pallet controllers could not provide accurate numbers.
Until one day the monthly pallet hire costs jumped signifcantly and no one could identify the reason.
Because of that she started to look for help from companies who provide pallet management services. There are a number of companies who can do this but she wanted one that could provide a total solution.  One that could provide a pallet control system and ongoing pallet management services.
She found that there were other pallet control systems but she wanted one that was online and easy to use.
She searched the web and found us.  Apart from our all round pallet management expertise we could also provide access to the most advanced pallet control system in Australia, PalletWatch.
Within a week PalletWatch was up and running in each state and in the very first month of being appointed we were able to provide a national reconciliation report.
Ever since then we send a monthly dashboard which shows not only the current position but also trends for the last 13 months.
Apart from the day to day pallet management we are always there to provide free advice.  We are in your corner and will help you.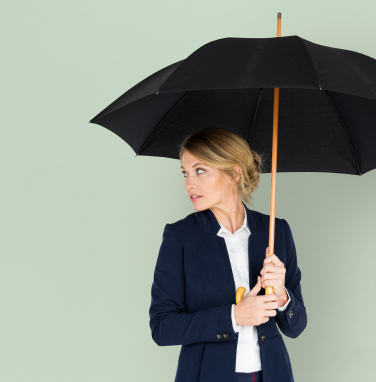 The following is a list of what we typically provide with pallet management services.