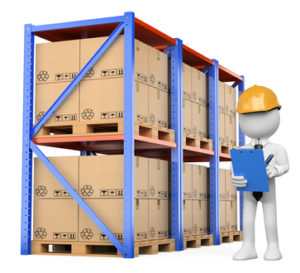 The use of hired equipment in Australia?
There are different ways to send product on pallets throughout Australia.  A common method is to use hire equipment rather than use your own or use disposable equipment.
There are a number of reasons why using hired pallets are so widely used.  These include:
Hire pallets are a standard size – 1165mm x 1165mm.
Hire pallets are generally of a good standard.
Good quality standard size pallets are required for automated storage facilities.
Hire pallets lets you transfer the hire to your trading partners rather than having to collect them at a later date.
You can return empty pallets to the hire company when they are no longer required.
You don't have to worry about repairing pallets.
There are well established systems to help manage hired equipment.
There are some disadvantages with hired equipment.  Some of the main ones are:
Can be costly if equipment is not well managed.  Daily hire charges continue until the equipment is transferred to another hirer or returned to the hire company.  If equipment is lost then hire charges for lost equipment can have a major adverse impact on cash flow.  Ultimately if lost equipment is not recovered then compensation to the hire company will need to be paid.
Can be costly to administer.  Resources are required to reconcile hire company invoices which can be weekly or monthly.  These resources can be internal or outsourced or a combination of both.  Costs could also be incurred for licence fees for equipment control systems.
Hire Equipment Transactions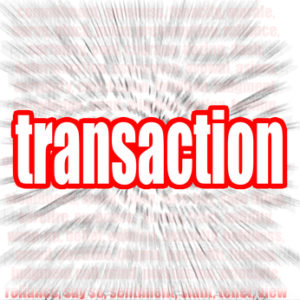 Issues
There are two main hire companies in Australia – CHEP and Loscam.
These companies have depots throughout Australia and it is from these that they send and receive empty equipment.  Equipment despatched from these depots are controlled by ISSUE transactions.
Dehires
Equipment returned to hire company depots use DEHIRE or RETURN transactions.
Transfers
When you transfer equipment to another company you use a TRANSFER OFF OR TRANSFER OUT transaction.
When equipment is transferred to your account you use the TRANSFER ON or TRANSFER IN transaction.
Exchanges or IOUs
There are some trading partners who either do not operate a hire account or if they have one they choose not to use it.  Since you can't transfer to these trading partners then you have to swap or EXCHANGE equipment with them.  Often an exchange cannot take place as your trading partner either does not have empty equipment to exchange or prefers to exchange at a later date.  Poorly controlled Owed equipment or IOUs are a common reason for pallet losses.
Alternative terminology used in the PalletWatch equipment control system for exchanges or IOUs is NON HIRE MOVEs.
Reversals/Corrections
There are a considerable number of transactions corrected, this due to reasons such as:
Dates.
Quantities.
Wrong trading partner.
The hire companies are notified of corrections by the sender or the receiver.  The hire company then processes a REVERSAL followed by a CORRECTION.
Rejections/Reinstatements
The receiving trading partner has the right to reject a transfer on to their account.  They do this by requesting the hire company to REJECT the transfer.  Occasionally a sender may reject one of their own Transfer Offs if it has been raised in error or cancelled.
If a transfer has been rejected the sender may provide a copy of a pallet transfer docket signed by the receiver as proof that the transfer is valid.  The receiver may then request the hire company to REINSTATE the transfer.
The Rules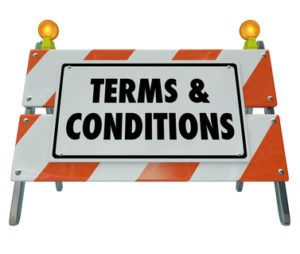 Apart from the terms and conditions of the hire companies there are many different rules applied by different hirers.  Some of these are:
Delay Days
Some trading partners stipulate that they will not accept the transfer of hire to their accounts until a number of days from the date they received the equipment.  This means that the sender continues to pay hire even though they no longer have the equipment.  These delay days can be significant, e.g. 28-45 days can be applied.  A company applying a 60 day delay is known to happen.
You can tell if delay days have been applied to  your transfers by checking your pallet hire invoices.  There is a Movement Date and then there is an Effective Date.  If there is a difference between the dates then delays have been applied.
An  exception to this is if automated delays are in place.  CHEP have the capability to automate delay days through their EDO or Equipment Days Offset functionality.  When an EDO is in place the Movement Date and the Effective Date are the same date but there will be a number of days in the Delay Days column in the CHEP invoice.
Pallet Transfer Authorities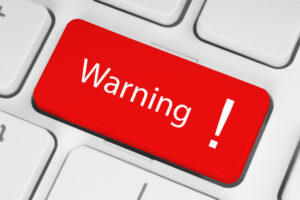 Some companies will not accept other company's pallet transfer documentation, instead they provide delivery drivers with their own Pallet Transfer Authority.
Companies who use these include Metcash, Big W and Bidvest.  Click on the image to find out more.
Receiver Declare Accounts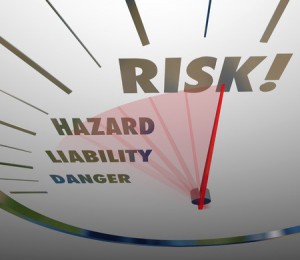 Some companies will only allow transfers on to their accounts if they notify the hire companies.  This means that senders rely on the receiver to undertake the notification.  If the notification is not done then it is important that the sender contacts the receiver to get the transfer processed.  This is usually done by providing a pallet docket signed by the receiver.
Click on the image to find out more.
Claims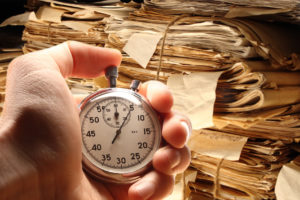 It is important for hirers to check that transfers off their accounts are processed in a timely manner.  The hire companies stipulate that transfers must be notified within a specified number of days.  If transfers are not processed within the required number of days then the sender has to request the receiver to accept the transfer on to their account.
Many hirers will only accept the transfer claim effective from the date they were first notified of the claim.  Some trading partners will not accept the claim if it is older than 6 months.  Click on the image to find out more.
Equipment Control Systems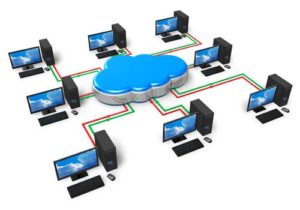 To help minimise the risk of losing hired equipment it is important that an effective equipment control system is in place.
CHEP and Loscam provide systems which hirers can use to notify them of transactions.  These systems are limited to their own equipment, i.e. CHEP's online system has been developed for CHEP equipment and cannot be used for Loscam equipment and vice versa.
Outside of the hire company systems there are few alternatives.  One of these is PalletWatch which can  be used for CHEP, Loscam or your own equipment.