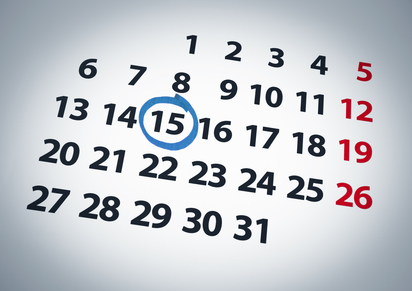 Account Reconciliation
We can reconcile your account for a fixed monthly fee.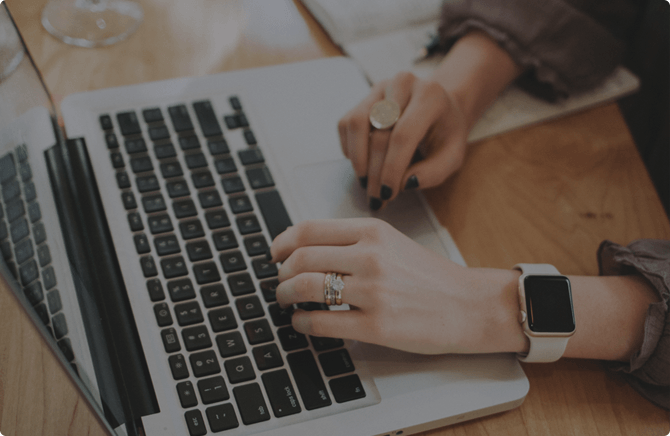 Pallet Control Software
PalletWatch - Value for money, online pallet control system for CHEP and Loscam equipment.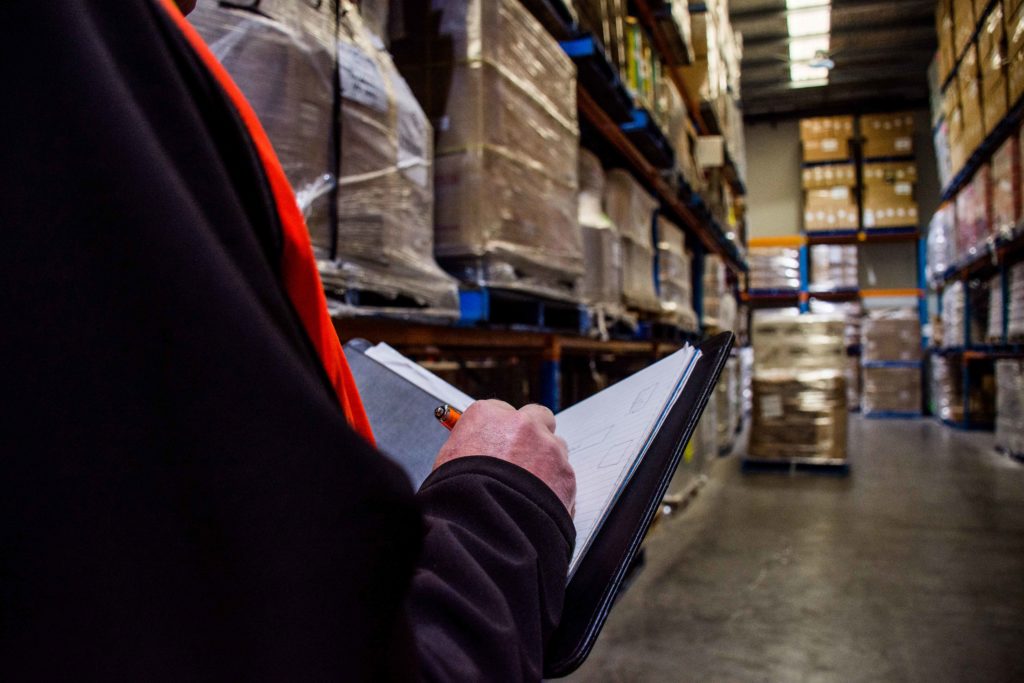 Pallet Audits
We carry out audits on your transaction history, your pallet control system and how well do you do the basics.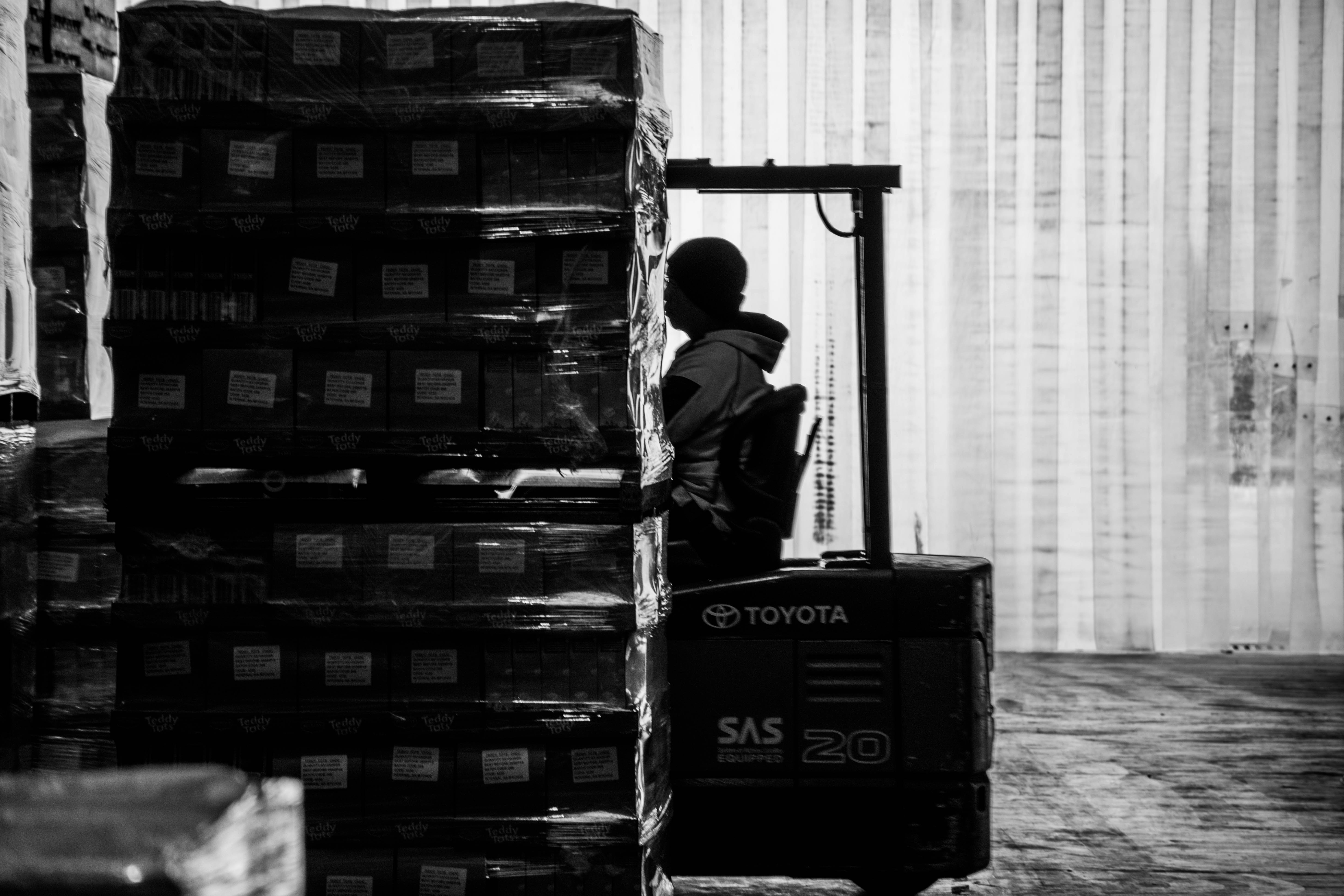 Pallet Training
We can provide training for your pallet controllers, operations staff and your management.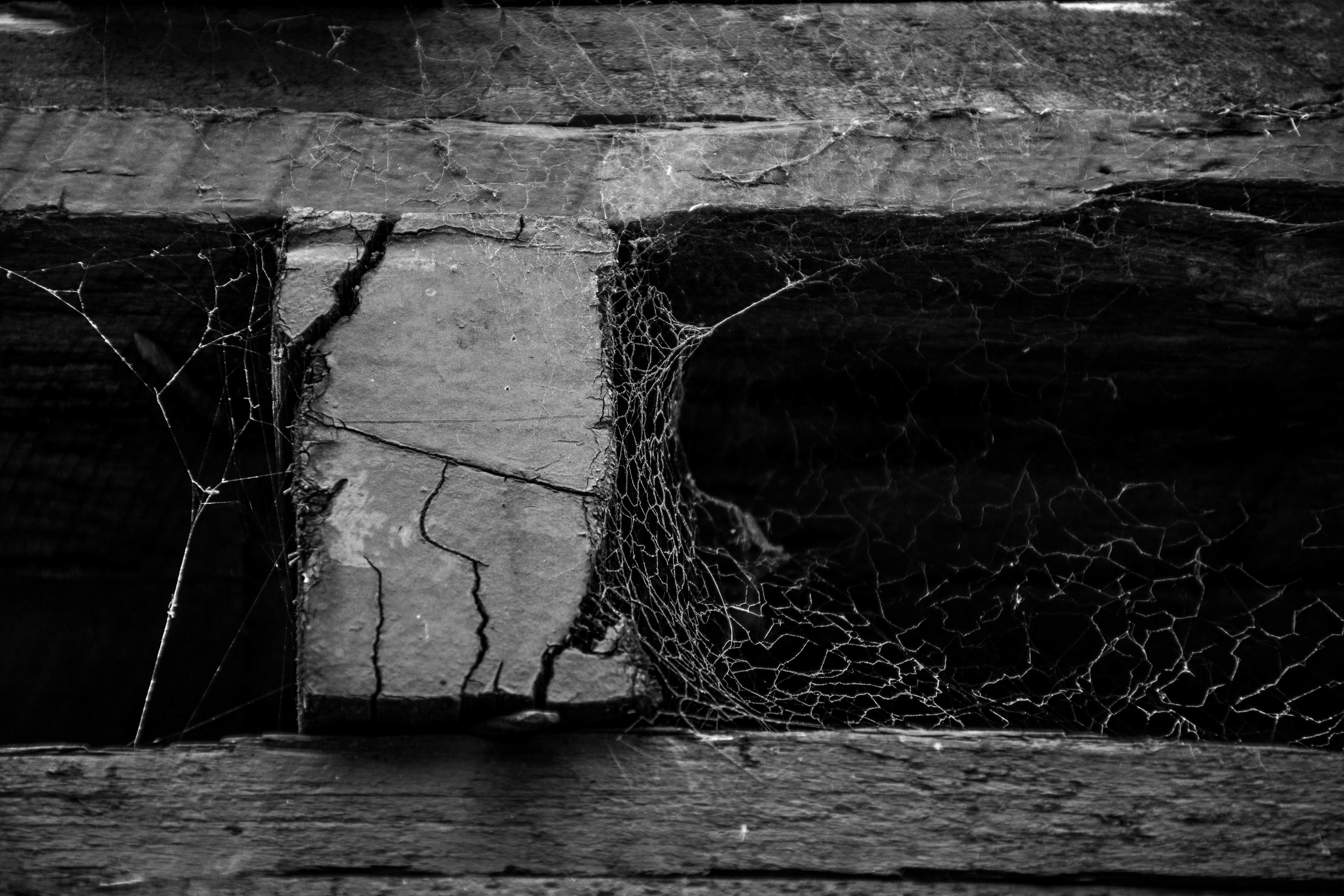 Lost Pallet Recovery
Go through the cradle of civilization - mother Africa and its gorgeous untouched nature.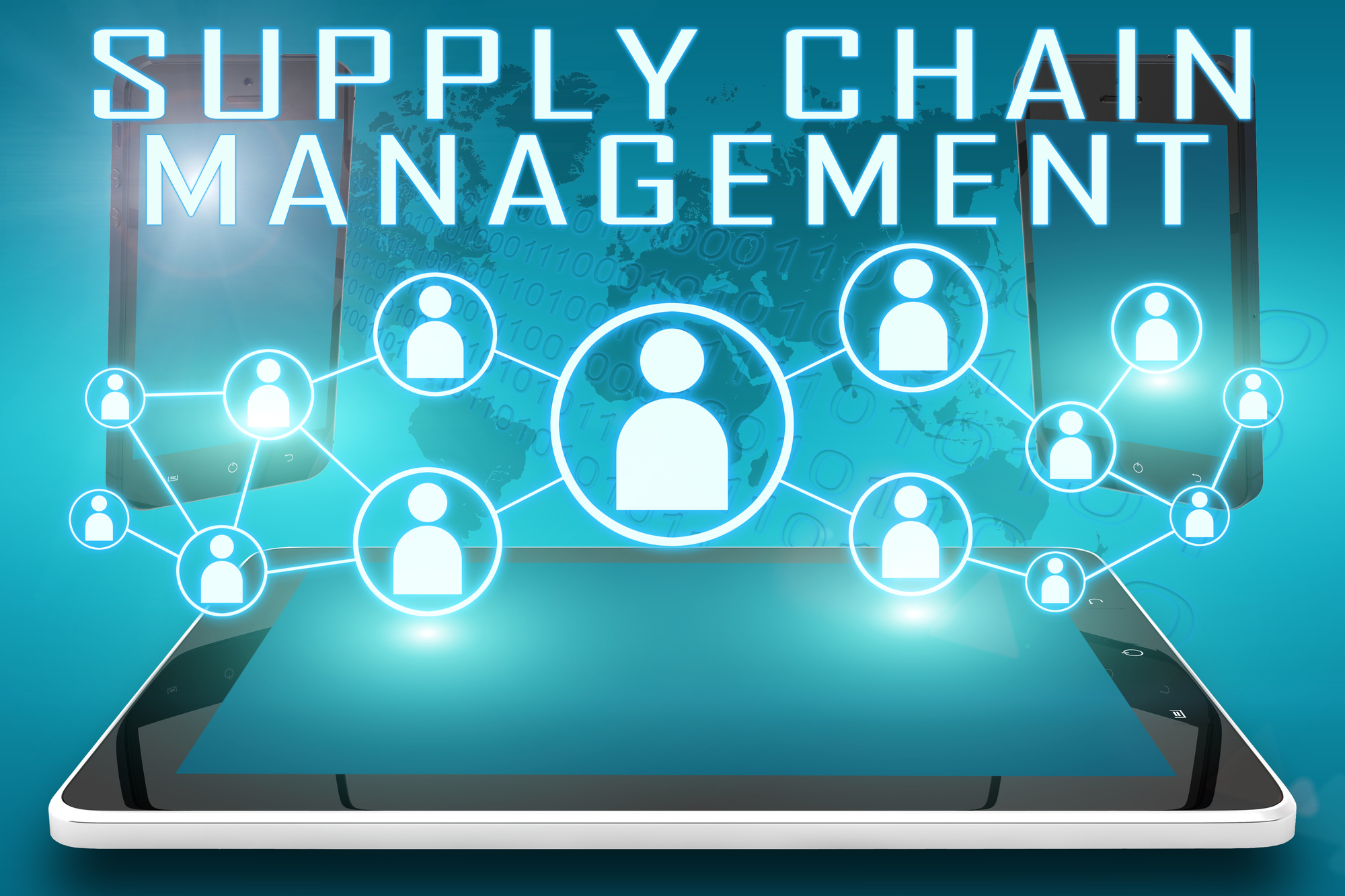 Strategic Pallet Management
Are you a gourmet? Then you should definitely check out one of our food roots!