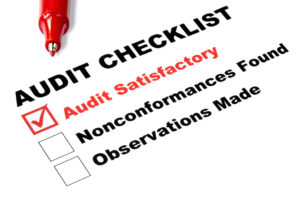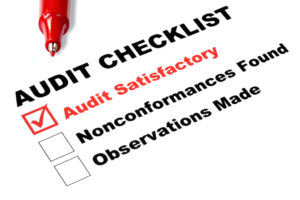 Companies find themselves in trouble when they find out too late that they have a problem.  One way to minimise this risk is to have an independent audit of your pallet accounts.
The frequency of pallet audits is largely dependent on how well resourced the pallet control function is and how the account is tracking.  If a transport company sees its monthly invoice balances climbing then it is a sure sign that something is amiss.
An audit can take different forms.  This can be from an audit of pallet data files to an audit of operations.  Auditing a data file and transaction history can tell you a lot about your pallet accounts.
Depending on the data file analysis you can then decide to extend the audit to other areas.