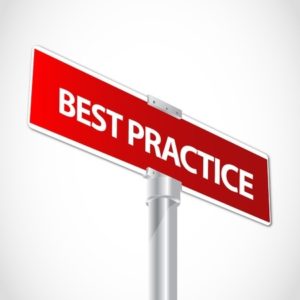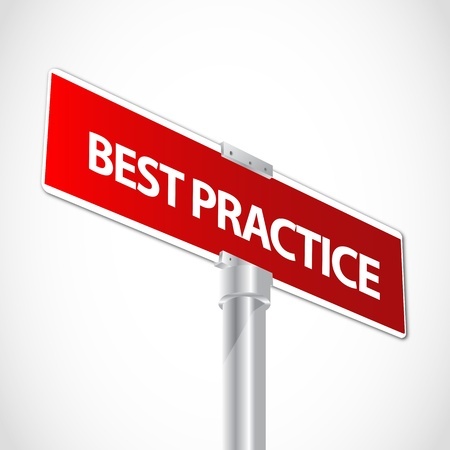 Pallet control is far more complex than it need be but, until it changes, training is essential.  Many companies use part time resources to manage their pallets and they are at a disadvantage when they come up against experienced pallet controllers who have been around a few years.
It is not only pallet controllers who could benefit from training but anybody who gets involved in pallets.  Truck drivers, forklift drivers, operations staff and even accounts staff could all benefit from some training on pallets.
Equally important is the need for financial managers and senior management to understand the financial implications of how their company manages their pallets.
Training comes in a variety of forms.  Pallet Loss Prevention can provide onsite or online training.  Online training is more specialised and generally is tailored to the needs of individual companies.
Pallet Loss Prevention is working with the Victorian Transport Academy to provide training courses in pallets.
Feedback from Training Course held on 14 April 2016
The following chart displays feedback from the participants of the pallet control training course held at the VTA premises in Port Melbourne on 14th April 2016.  It does indicate a high level of satisfaction with the training provided with scores showing the level of satisfaction out of a total of 55 points per question.  One of the challenges in providing this type of training is to cover the needs of all those attending as there are varying levels of experience and knowledge.
[chart id="2564"]
The following link will take you to the Victorian Transport Academy website.
http://www.vtaacademy.com.au/Home.aspx
If you are interested in finding out about training then please contact us by clicking here.